Hotel Network Design
This is the cornerstone of your future guest internet quality. So make sure you leave it to the experts!
Why is a hotel network design necessary? It identifies the right amount of equipment your hotel needs. On one side, you will not face complaints caused by poor guest WiFi coverage; on the other, you will not spend too much on unnecessary equipment many system integrators will try to sell you.
Knowing well your property, we will pick the right components built for the very different tasks in each part of your network zones—whether it be guest rooms, back office, or public and meeting areas. Avoid cost overruns or expensive remedies at a later stage. We will take care of your:
Network Topology
Fibre optic or metallic infrastructure? How many racks and where? We will let you know.
Active Network Components
Hotels don't always need high-end enterprise-grade hardware, but let's forget the home use stuff.
Hotel Standards and Best Practices
We will follow your brand standards or help you to make your own.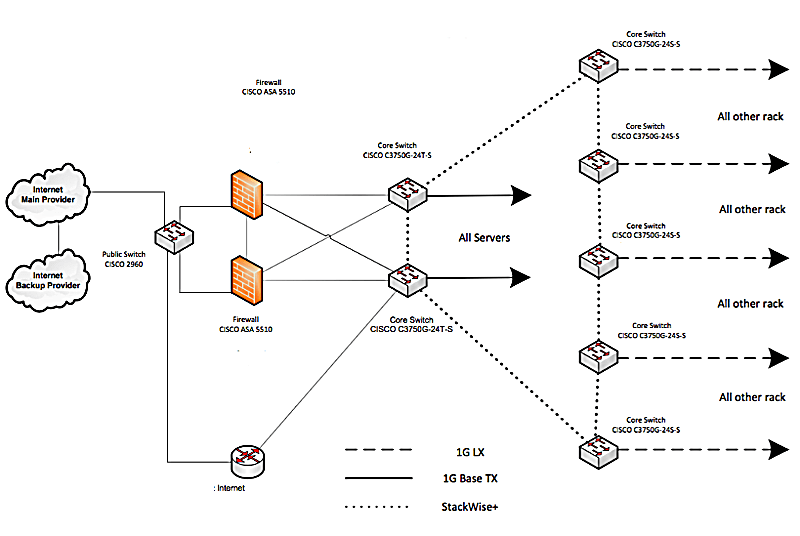 Hotel WiFi design, and the proper hotel network topology, are crucial because it directly impacts the guest experience. For example, if the WiFi is slow or unreliable, guests will be dissatisfied and may leave negative reviews. Additionally, guests rely on WiFi for work and personal use, so a strong, secure and reliable connection is essential for their comfort and productivity.