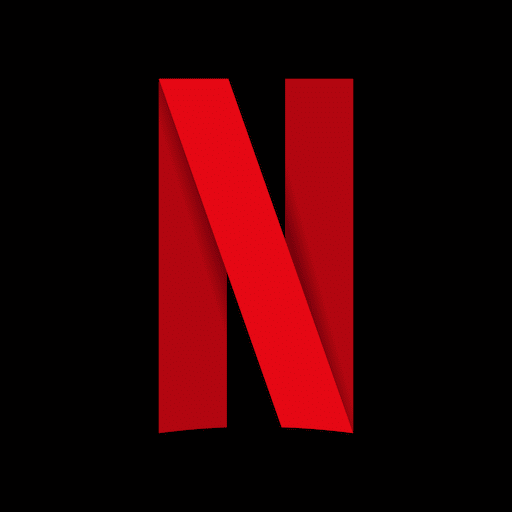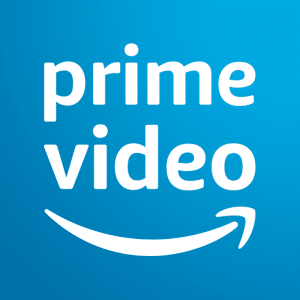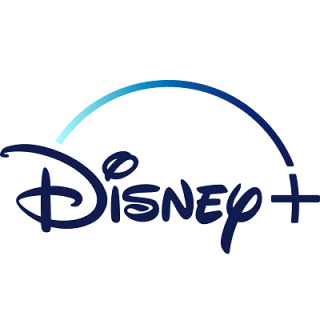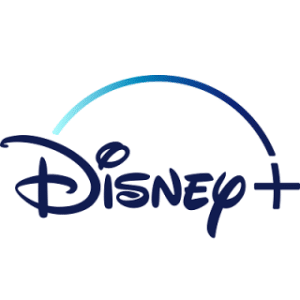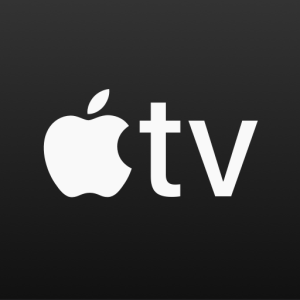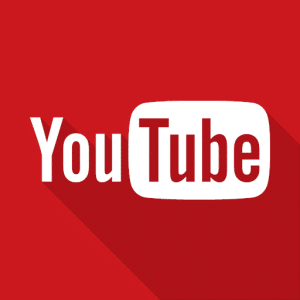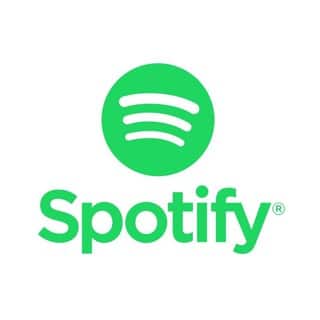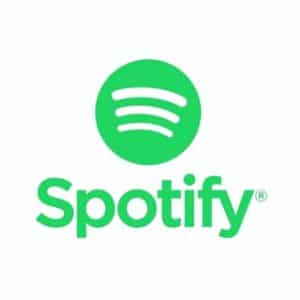 … and counting. (07/2022)
Global online content consumption has more than doubled since the pandemic.
—
TV channel viewing rates erode fast as content shifts towards mobile and on-demand streaming, requiring robust and secure Wi-Fi networks.
—
Hotels need to allow guests to consume their own content to stay competitive.
Chromecast solution for hospitality that allows guests to stream their content like Netflix onto any type of in-room TV safely and easily.
Cloud-based and lightweight hotel IPTV solution with casting for any type of TV and any network.
Complete cloud-based hotel WiFi management of your guest internet on a 24×7 basis, with system monitoring. Fully hardware-independent!
Wireless, display-agnostic, cloud-based hotel digital signage for hospitality and all other types of businesses.
A comprehensive wireless auditing service, including pre-and post-installation surveys of your guest network and a detailed hotel WiFi heatmap report.
Tailor-made hotel WiFi network (re)design based on our detailed site survey analysis and network audit results.
Wireless presentations solution, access & bandwidth management, plus on-site deployments and technical support.
System Integration
As IT projects get more and more complex, hotels struggle to get the job done on time—if not handled professionally. We are here to take care of your standards and deadlines, saving you time and money.
About
Nettify is a guest technology company that provides innovative WiFi networking solutions for hospitality industry. Our goal is to help hotels, resorts, and hospitals meet the growing demands of guests and introduce cost-effective technological solutions guests desire while providing:
An exceptional user experience

With us, in-room entertainment and WiFi services are one, rather than two, different, often disconnected worlds. With over 16 years of experience in the hospitality sector, we have crafted a comprehensive and unified platform that provides in-room entertainment, managed WiFi, and digital signage services, offering hotels exceptional value and streamlined operations.
Our deep understanding of the unique needs of the hospitality industry enables us to serve both large hotel chains and independent hotels, providing customization and flexibility to meet the individual needs of each.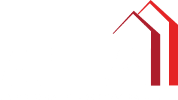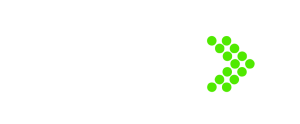 Contact Us – We Deliver & Serve Globally!
Global HQ Singapore
160 Robinson Road, #14-04
Singapore 068914
EU Office, Austria
DC Tower
Donau-City-Strasse 7, 1220 Wien
Bali Office, Indonesia
Jl. Merta Sari 94, Kerobokan
Bali 80361